Management
Paul Cowley, P. Geo.
President & CEO, Director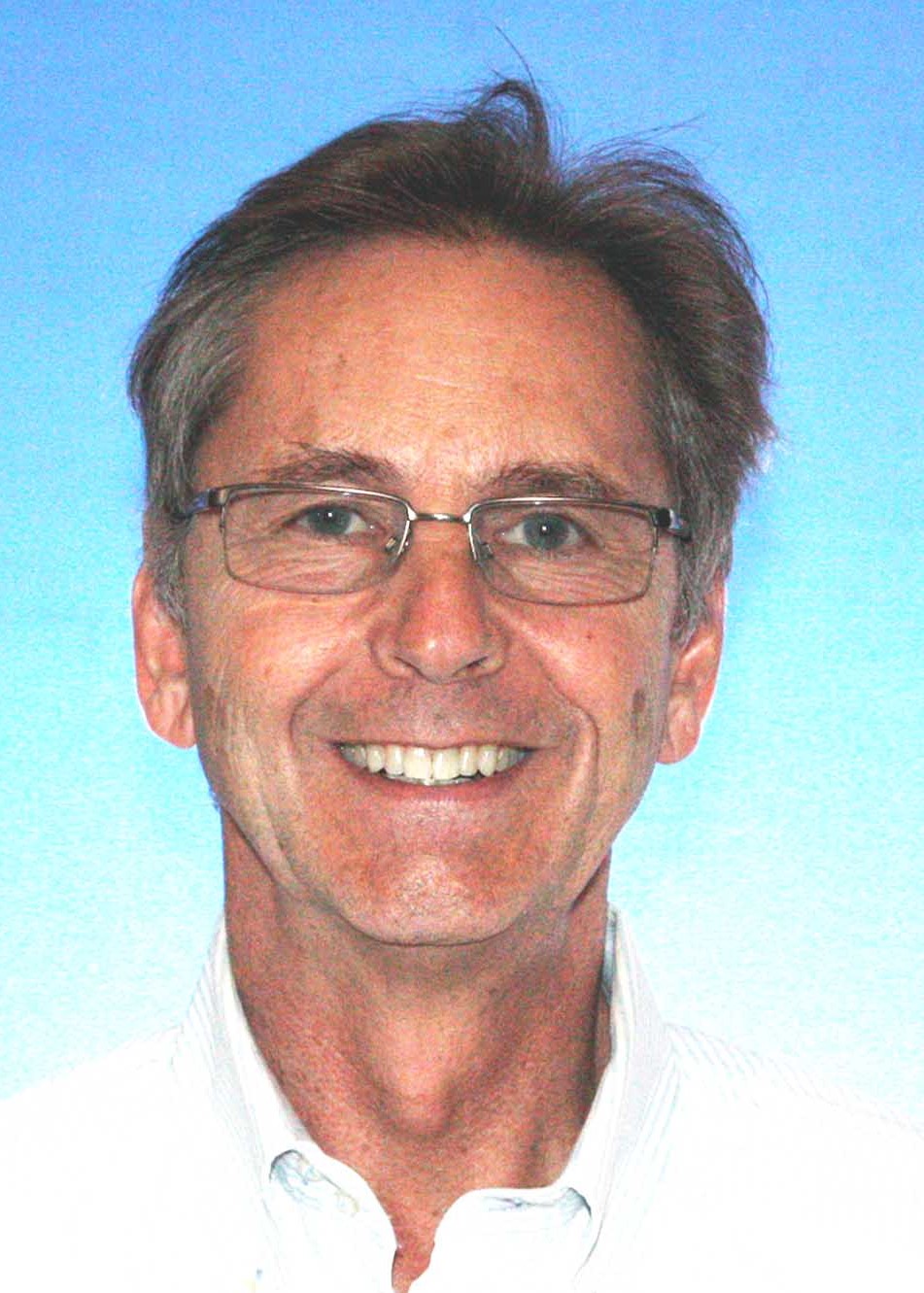 For over forty years, Mr. Cowley, P.Geo. has held technical and managerial positions exploring for gold, base metals, diamonds, industrial minerals and coal worldwide. He has extensive experience in a major company setting based in Canada and South America (18 years with BHP Minerals). Projects include the Escondida world-class copper mine in Chile, Country Manager for Bolivia, and the Ekati diamond mine and the Slave gold project in the Canadian arctic. As manager of the Slave Gold Project, his team discovered and advanced 4 gold deposits amounting to over 6 million ounces of gold. Mr. Cowley also has extensive involvement in junior mining companies at President/CEO, VP Exploration, consultant and directorship levels. Mr. Cowley was instrumental in putting the Lexington-Grenoble gold-copper mine in BC into production, in doubling the resource at the polymetallic and precious metal J&L deposit in BC and adding resources at the Wolverine VMS deposit in the Yukon. Mr. Cowley has experience in permitting projects from exploration to production as well as consulting and successfully negotiating an Impacts and Benefits Agreement with Canadian First Nation. Mr. Cowley is a Professional Geologist, P.Geo. and the Qualified Person for First Vanadium Corp.
Rebecca Moriarty, B.Sc., CA
CFO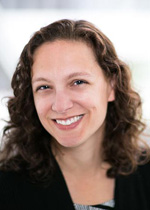 Ms. Moriarty earned her B.Sc. (Geology) from Queens University. She achieved her Chartered Accountant designation in 2002. During an eleven year period with PwC, she worked exclusively with resource companies. Since 2011, she has worked as a Senior Consultant with Malaspina Consultants Inc., continuing to work with resource companies, including Cornerstone.
Michael Mracek, P.Eng.
Director, Mining Advisor
Michael Mracek is a professional mining engineer registered in the provinces of Ontario and British Columbia. A graduate of the University of Saskatchewan in 1970, he spent his summers working underground at Eldorado, United Keno Hill, and Placer's Craigmont sublevel caving operation. He moved to Thompson, Manitoba in 1970 where he spent 10 years with Inco, learning his craft from the bottom up. In the 1980's, he moved on to Dickenson, Amok Cluff Mining, and Terra Mines becoming a Chief Engineer, Mine Superintendent, and finally Mine Manager. In 1990 he moved to Timmins where he spent 5 years for Royal Oak as General Manager at several mines including: Pamour, Hope Brook, and Colomac. Commencing in 1996, spent 11 years overseas where he worked in Ghana, Armenia, and Tanzania for Ashanti Goldfields, Sterlite Gold, and Barrick Gold in various capacities including VP and General Manager. He returned to Canada as Chief Operating Officer for Tournigan Gold before returning to Ghana as VP and General Manager of Golden Star's Wassa operation. Since 2011, he has provided consulting services through Mracek Consulting, working for major consulting firms, including SRK and SNC-Lavalin, advising on various studies, including feasibility studies.
John Anderson, B.A.
Director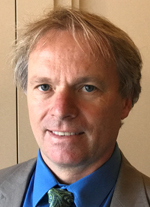 Mr. Anderson holds a B.A. from the University of Western Ontario and is the co-founder of Aquastone Capital Advisors LP, a U.S.-based gold investment fund. With over 15 years' experience in the capital markets, Mr. Anderson's specialty is identifying undervalued opportunities in the resource industry and investing capital into these situations. He has been involved in a number of small-cap companies, providing financing, investor relations, and corporate development services. Throughout his career, he has raised in excess of $500 million in equity for a number of public and private companies in the United States, Canada and Europe.
Dr. Radomir Vukcevic, PhD
Director
Dr. Vukcevic received his PhD in Metallurgy from the University of Clausthal, West Germany and taught for more than 20 years as Associate Professor in Metallurgy at RMIT, Melbourne and Witwatersrand University, Johannesburg and a Professor of Metallurgy at University of Western Australia, Perth, published several books on metallurgy and holds several industrial patents for mining-related technologies. Following his teaching career, Dr. Vukcevic spent over 35 years in real-world engineering experiences by providing technological, technical and equipment solutions to mining companies globally. He was with Alcoa AWA in Melbourne, Perth, and Pittsburgh for 14 years and Anaconda (Anglo American/ Glencore) for 3 years. He was CEO/Principal, Mineral Processing and Marketing, Australia Ltd. providing technological solutions for mining and metallurgical companies such as BHP Billiton, Jinchuan Group (China), Heron Resources (Kalgoorlie, Western Australia), Moneo Metals (New Caledonia) and Acclaim Resources (Western Australia). His experience with vanadium is significant.
Dave Mathewson, M.Sc
Geological Advisor
Mr. Mathewson, geologist, is a renowned Carlin Gold Trend specialist, mine finder and former Newmont Mining Corporation Regional Exploration Manager. Mr. Mathewson was instrumental in several significant gold discoveries in the Rain and Railroad Mining Districts in the southern portion of the Carlin Gold Trend, where the Carlin Vanadium Project is located. During the 1990's while at Newmont, Mr. Mathewson led the team which discovered the Tess, Northwest Rain, Saddle, and South Emigrant gold deposits in the Rain District, which total over 4 million ounces of gold. In 2009, he was a founder of Gold Standard Ventures Corp. (GSV-TSX and NYSE) and served as its Vice President of Exploration until 2015. During this period, his exploration team discovered the North Bullion gold, Bald Mountain gold and copper, and Sylvania silver and copper deposits, as well as acquired the Pinion gold deposit, all in the Railroad District.
R. Stuart Angus, LLB
Business Advisor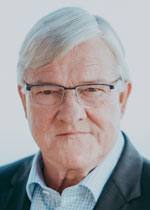 Mr. Angus is an independent business advisor to the mining industry and is presently Chair of San Marco Resources Inc, K92 Mining Inc, and Kenadyr Mining (Holdings) Corp. He was formerly Head of the Global Mining Group for Fasken Martineau. For the past 40 years, Mr. Angus has focused on structuring and financing significant international exploration, development and mining ventures. More recently, he was managing Director of Mergers & Acquisitions for Endeavour Financial and was responsible for merger and acquisition mandates. Mr. Angus is the former Chairman of the Board of BC Sugar Refinery Limited, he was a Director of First Quantum Minerals until June 2005, a Director of Canico Resources Corporation until its takeover by Brazil's CVRD in 2005, a Director of Bema Gold Corp. until its takeover by Kinross Gold Corporation in 2007, a Director of Ventana Gold Corp. until its takeover by AUX Canada Acquisition Inc. in 2011 and a Director of Plutonic Power Corporation until its merger with Magma Energy Corp. in 2011. He resigned June 30, 2017 as Chair of Nevsun Resources Ltd following its acquisition of Reservoir Minerals.
Dr. David Dreisinger
Metallurgical Advisor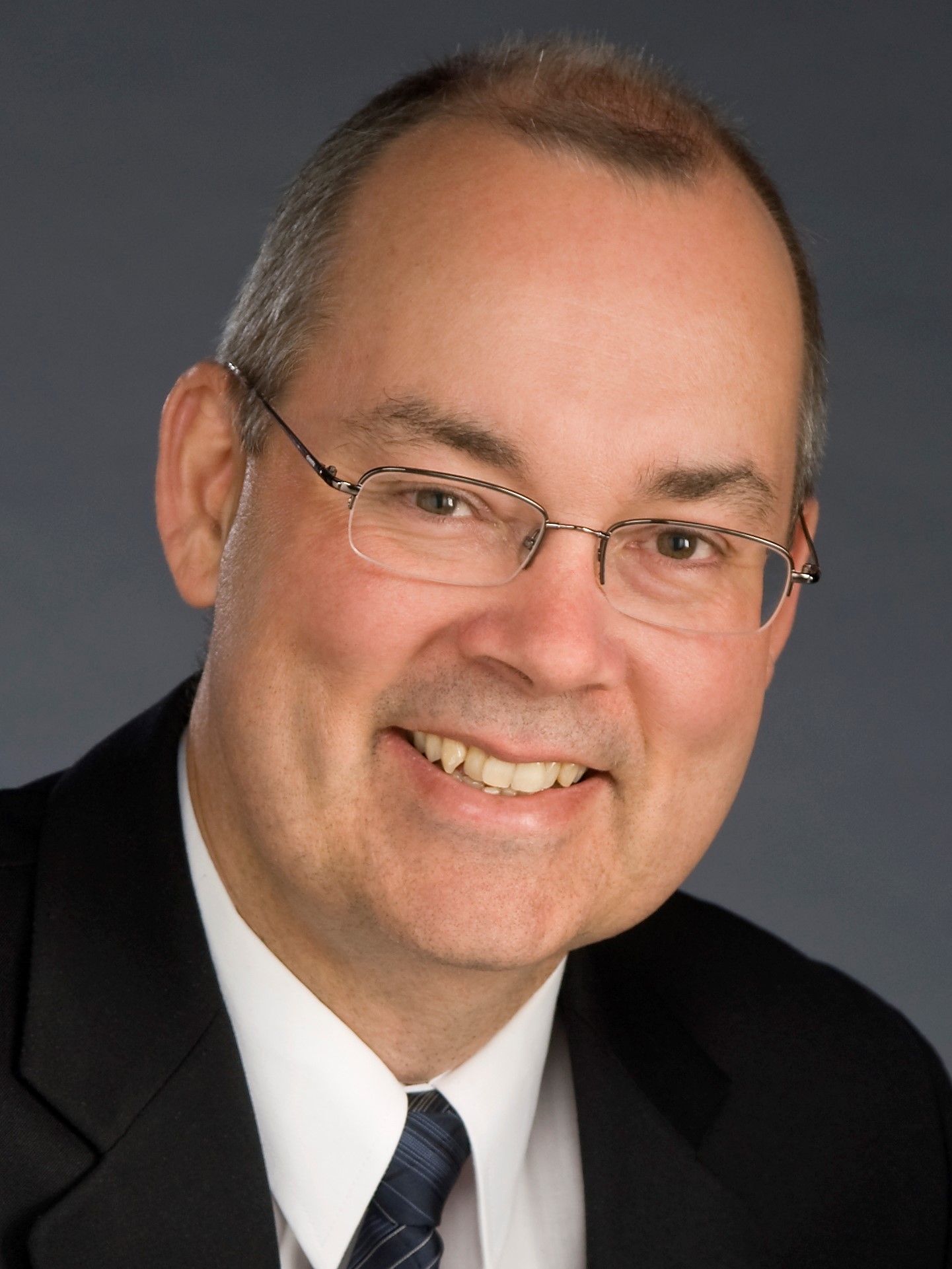 David Dreisinger is a Professor and Chairholder of the Hydrometallurgy Chair at the University of British Columbia. The UBC Hydrometallurgy Chair is funded by 16 industrial companies. Dr. Dreisinger works actively with industry and has co-invented a number of metallurgical processes, including the Sepon Copper process (Laos), the Mt Gordon Copper process (Australia), the PLATSOL process (to be used in the US). Together with his students and colleagues, he has published over 300 technical papers in journals and conference proceedings. He holds 21 US Patents. Dr. Dreisinger serves as a director of a number of TSX listed companies including PolyMet Mining, Search Minerals, Euro Manganese and LeadFX.
Dr. Gary Kordosky
Metallurgical Advisor
Dr. Gary Kordosky a world-renowned expert in Solvent Extraction. He holds an MS in Organic Chemistry and a PhD in Inorganic Chemistry, from The Ohio State University. His work in solvent extraction began in 1974 when he joined General Mills Chemicals, the inventors of the Alamine, Aliquat and LIX families of metal recovery agents. His experience includes development and evaluation of metal recovery reagents, metal recovery process development and process evaluation, technical service, marketing and plant troubleshooting and he has been a member of part plant startup teams for SX plants in the United States, Chile, Peru, Australia and Zambia. Dr. Kordosky is an inventor on 18 US patents and has authored more than 40 papers. He was awarded the 1989 Fritz Henkel Innovation Award for the development of LIX 87QN, the reagent used to recover Ni at the Queensland Nickel plant and he also won the 2007 Cognis Innovation Award for helping develop a flowsheet that saves significant amounts of acid when agitation leaching copper oxide ores. He is the recipient of the 2013 Milton Wadsworth Award from the SME for "His life-long contributions to the development of SX technology". Dr. Kordosky has served on the editorial board for the journal Hydrometallurgy and on the International Committee for Solvent Extraction. He was the Co-chair of the organizing committee for the 2008 International Solvent Extraction Conference, held in Tucson, Arizona.
Bill Matheson
Construction Advisor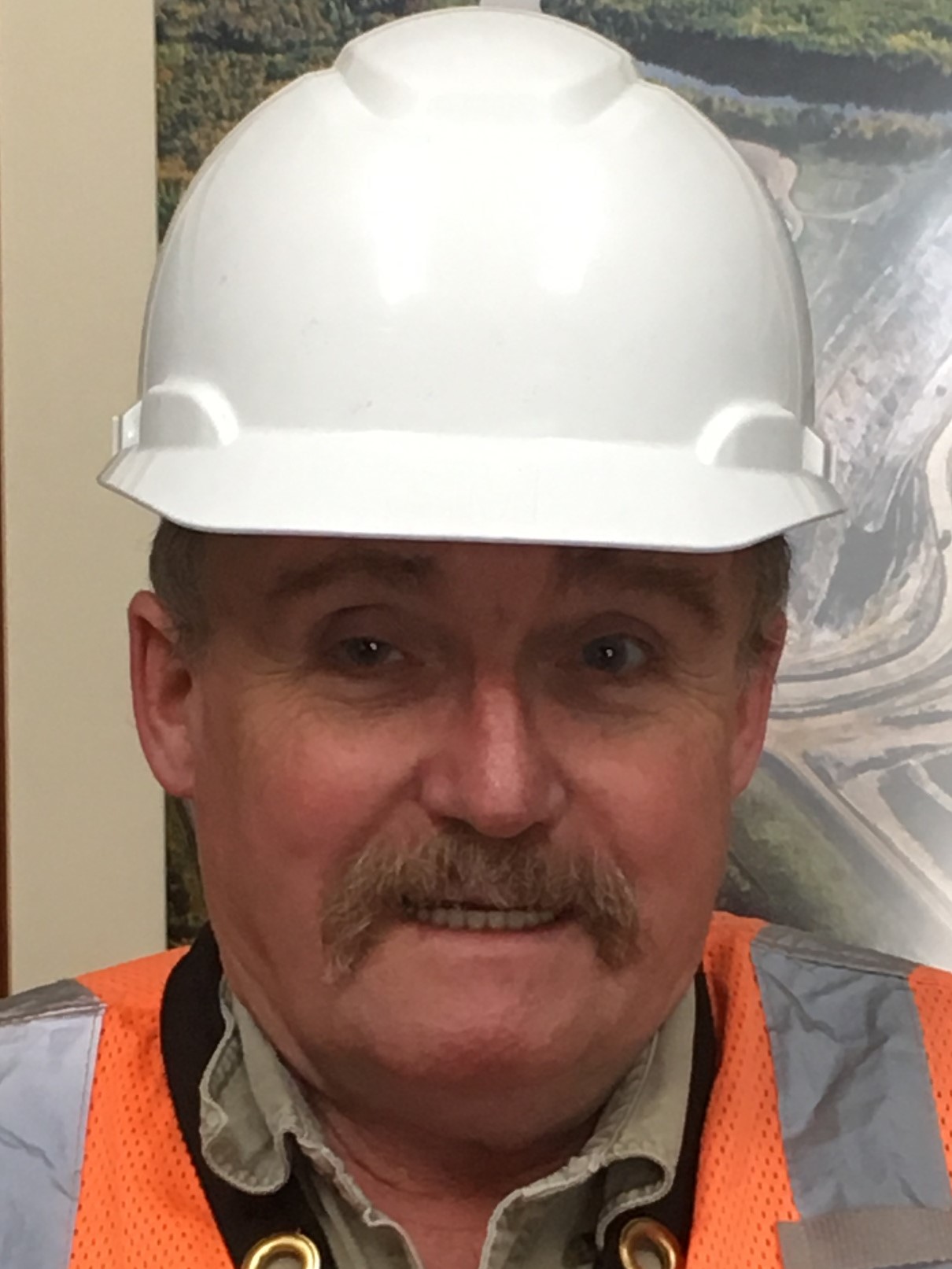 Bill Matheson has worked in the mining and industrial sectors for over 37 years in the roles of Field Engineer (Electrical/Instrumentation ), Construction and Project Manager and advisor. From 1979 to 1994, Mr. Matheson worked initially in mining operations, followed by performing startups, commissioning, and construction management on mining projects including Canada Tungsten, Echo Bay Mines, Luscar Coal, Baker Mine, Cullaton Lake Gold Mines, Vista Mining, Cluff Lake, Hope Brook Gold, Teck Corona Hemlo, Tonkin Springs Gold Project, Cassiar Asbestos and Yanococha. Between 1994 and 2004, Mr. Matheson focused on industrial operations as a Field Engineer (Electrical/Instrumentation ) for a general contractor (The Industrial Company) on multiple industrial projects followed by working on two nuclear power plants, three gas fired turbine power plants, one oil refinery, and two High Fructose Corn Syrup / Ethanol Refineries under his own company. In 2004 Bill was recruited by Merit Consultants International where he was Construction Manager on the dismantle/relocation of the Equatorial SX/EW facility to the Lisbon Valley mine site in SE Utah, and the complete construction of the Carlota Copper SX/EW project in Miami, Arizona which completed in 2008. At the end of the project Bill went to work for Quadra Mining, the owner of the Carlota Copper Project as Manager of Construction Projects. Bill assisted Quadra with the acquisition and the start-up of the Franke Mine in Northern Chile and the second phase of the leach facility at Carlota Copper. With Quadra, that became Quadra FNX and ultimately KGHM International, Bill worked as Manager of Project Construction, Interim Project Manager of the Victoria Project, and Project Development Manager of the Ajax Project until the end of 2013. In 2014 Bill formed his own company W. Matheson Consulting Inc. and served on the Technical Committees for the Sierra Gorda Oxide Project and the Ajax Project for KGHM International. Paralleling with that work Bill provided oversite on the Phase II Project for CS Mining in SE Utah on their Agitated Leach, SX/EW facility. Bill is currently providing oversite on an AMD conveyance system on the Leviathan Mine Site, in NE California and preparing for his Project Management Professional Certification Exam. Bill has an Industrial Instrumentation diploma from Saskatchewan Technical Institute.
Jacques McMullen, P.Eng.
Metallurgical Advisor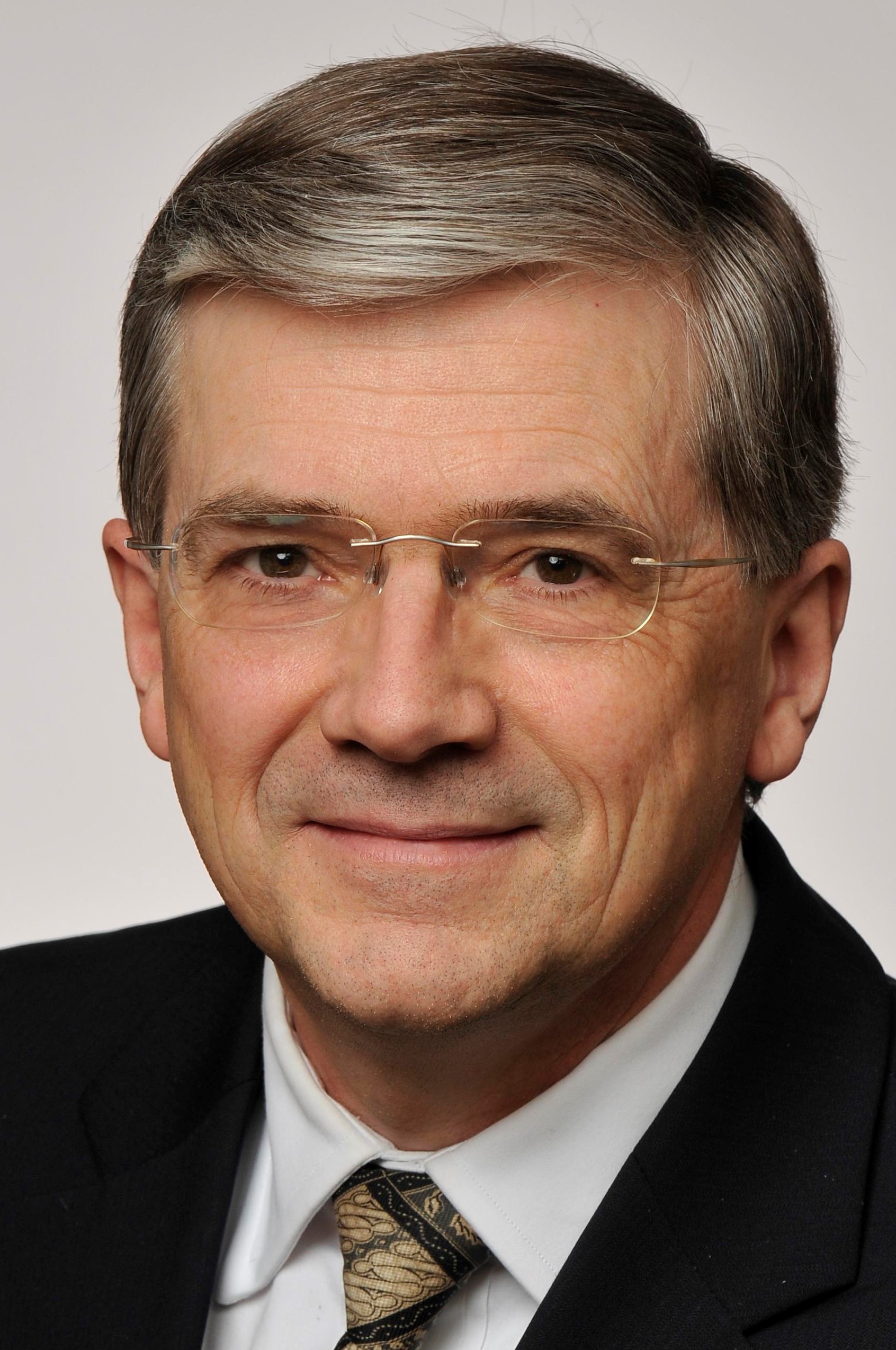 Mr. McMullen holds a Bachelor Degree in Applied Sciences, Metallurgical Engineering (BASc) and a Master Degree of Applied Sciences in Mineral Processing (MASc.) both from Laval University, Quebec. He spent the initial 15 years of his career with LAC Minerals where he gained operations' management experience to eventually be involved with the optimization of all Milling Operations of the Company. Joining Barrick Gold through the take-over of LAC, Mr. McMullen rose to Senior Vice President roles during his 18 year operating career with Barrick. While having been a Director on various Boards, namely Orvana Minerals, Minera S.A., Highland Gold and currently NewCastle Gold, he also presently acts as corporate technical advisor to Detour Gold Corporation. Through his technical exposure to a very large number of mining assets over the years, in operations, development and management of capital projects, he can identify key value drivers and gaps, and generate turn-around strategies to create shareholder value and catalyze business growth.