Paul Cowley, P. Geo.
President & CEO, Director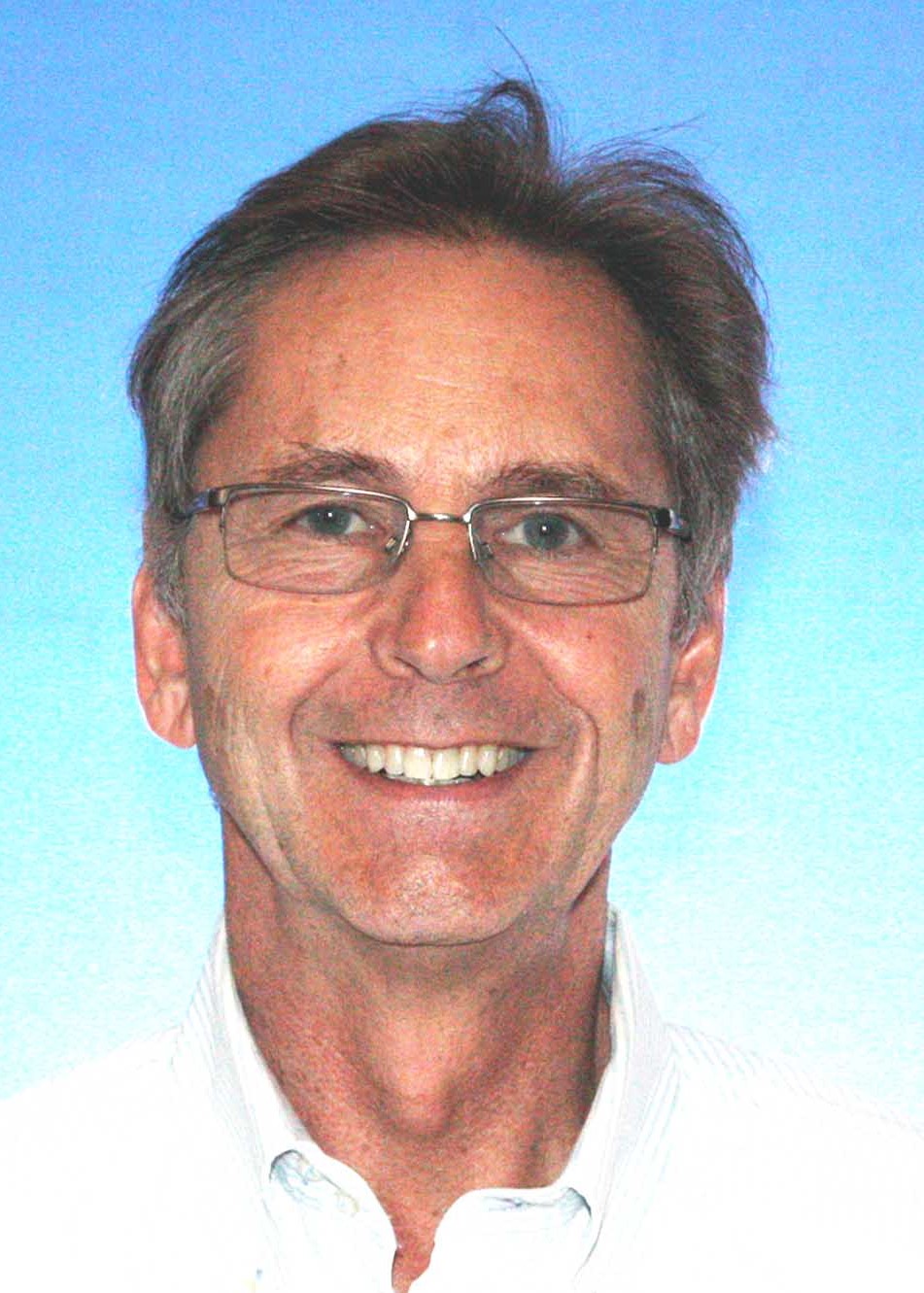 For over forty years, Mr. Cowley, P.Geo. has held technical and managerial positions exploring for gold, base metals, diamonds, industrial minerals and coal worldwide. He has extensive experience in a major company setting based in Canada and South America (18 years with BHP Minerals). Projects include the Escondida world-class copper mine in Chile, Country Manager for Bolivia, and the Ekati diamond mine and the Slave gold project in the Canadian arctic. As manager of the Slave Gold Project, his team discovered and advanced 4 gold deposits amounting to over 6 million ounces of gold. Mr. Cowley also has extensive involvement in junior mining companies at President/CEO, VP Exploration, consultant and directorship levels. Mr. Cowley was instrumental in putting the Lexington-Grenoble gold-copper mine in BC into production, in doubling the resource at the polymetallic and precious metal J&L deposit in BC and adding resources at the Wolverine VMS deposit in the Yukon. Mr. Cowley has experience in permitting projects from exploration to production as well as consulting and successfully negotiating an Impacts and Benefits Agreement with Canadian First Nation. Mr. Cowley is a Professional Geologist, P.Geo. and the Qualified Person for First Vanadium Corp.